Lets face it, most of the websites that are doing well on the first pages of search engines have backlinks.
Or it could be that even though the ranking pages do not have backlinks pointing to them, the sites have great domain authority owing to the links pointing to the root domain.
And so newbies who are starting out their SEO games can do nothing but covet the experts who seem to be ranking without too much effort.
To be honest, I always like cutting corners in SEO.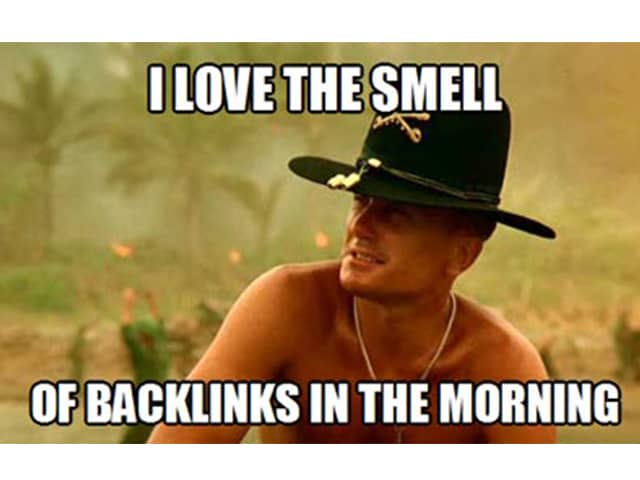 I am a grey hat who will build all sorts of links be they comment backlinks, guest posts or even the more riskier PBNs.
And so the concept of ranking a site while beating down the temptation to build backlinks was new to me. Not until recently.
But hey, the guys at incomeschool seem to always preach about doing SEO without having to rely on backlinks. They claim that newbies can outrank the experts without having to invest in building links
So is it posibble to rank a website without backlinks?
The simple answer is yes.
You can do it.
But there is a caveat to that yes.
You have to flesh out great content, bringing in new ideas to your readers and have a topically relevant website.
So lets look at strategies that you can use to rank without relying on backlinks
Sound social media presence
Of late, I have been exploring other sources of traffic such as Facebook and Pinterest. And I have found out that once you start receiving lots of traffic from Pinterest, Google also gives in and starts awarding you with organic traffic.
So, do not ignore social media. Especially Pinterest.
I would not say the same about Facebook unless you have a way of creating viral content. With Facebook, you share a post in a group, it generates over 200 views in one day but that plummets the next day to less than 10. And that number goes to 0 the next.
So, it is not a reliable source of passive traffic. And Google knows this. They will therefore be a little bit reluctant to award you with organic traffic if your only source of traffic is Facebook.
Great content that have good user experience
The guys at Incomeschool say that to get organic traffic without building backlinks, you need to make sure that you are consistent in your content creation as well as make really good content.
And that is true. Google also says that content is king.
So, go out there, research and make the best of contents that have ever been found in that niche that you have selected.
If you are not building backlinks, you really need to show Google that your site has trust on the topic. And how do you do this?
You build topical relevance.
If you are writing about video cameras, have at least 5 pages that are talking nothing else but video cameras. This way, search engines will start trusting you on the topic of video cameras.
And once you have the 5 pages on video cameras, make sure to interlink them so that as Google crawls from one page to the other, they will be able to see that you indeed do have topical relevance.
I swear by Keyword Golden Ratio(KGR) keywords in all my keyword research strategies. If a keyword is not KGR compliant, I just leave it and go hunt for others.
Now for those who are wondering what KGR keywords are, I would refer you to Doug Cunnington who came up with this concept. KGR is nothing but a formula where you check the number of times a keyword appears in the titles of pages divided by the search volume per month.
In short KGR=allintitle:keyword/searchvolumepermonth
Now if this number is less than 0.25, I will comfortably go for that keyword with the assurance that I will appear in the first 100 pages of Google once I am indexed.
If it is more than this number, you will have to hustle for backlinks before you can appear in the first 100 results of the search engines.
Great on page optimization
Of late I stumbled on a keyword tool called Surfer SEO. Now this is not your average SEO tool that spies your competitors telling you which backlinks to build or keywords that have low competition.
No Surfer SEO shows you how to optimize your on page.
It tells you how many times to use a certain keyword based on how the top ten competitors are doing it.
It even tells you of how many words your content should have based on the word count that the top 10 sites ranking have.
Some years ago, SEO gurus would tell us to make sure that our product review pages should have at least 1800 words while support pages ought to have at least 600 words.
Related: Free Keyword Research Tools for Beginners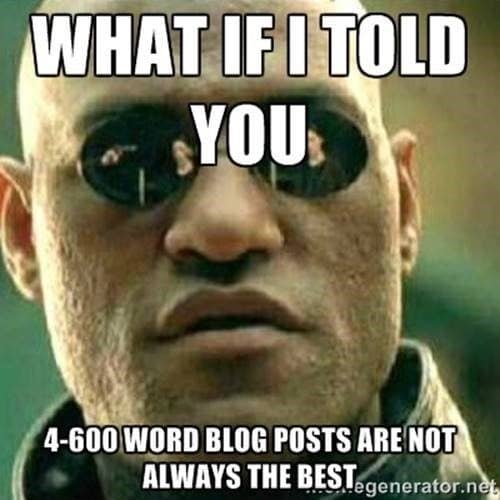 And we believed it.
But Surfer SEO tells you that one size doesn't fit it all.
Which is true because for some niches, you are best looking at the word count of the top ten sites before you go ahead to build a hell lot of content yet Google wants to rank shorter pages.