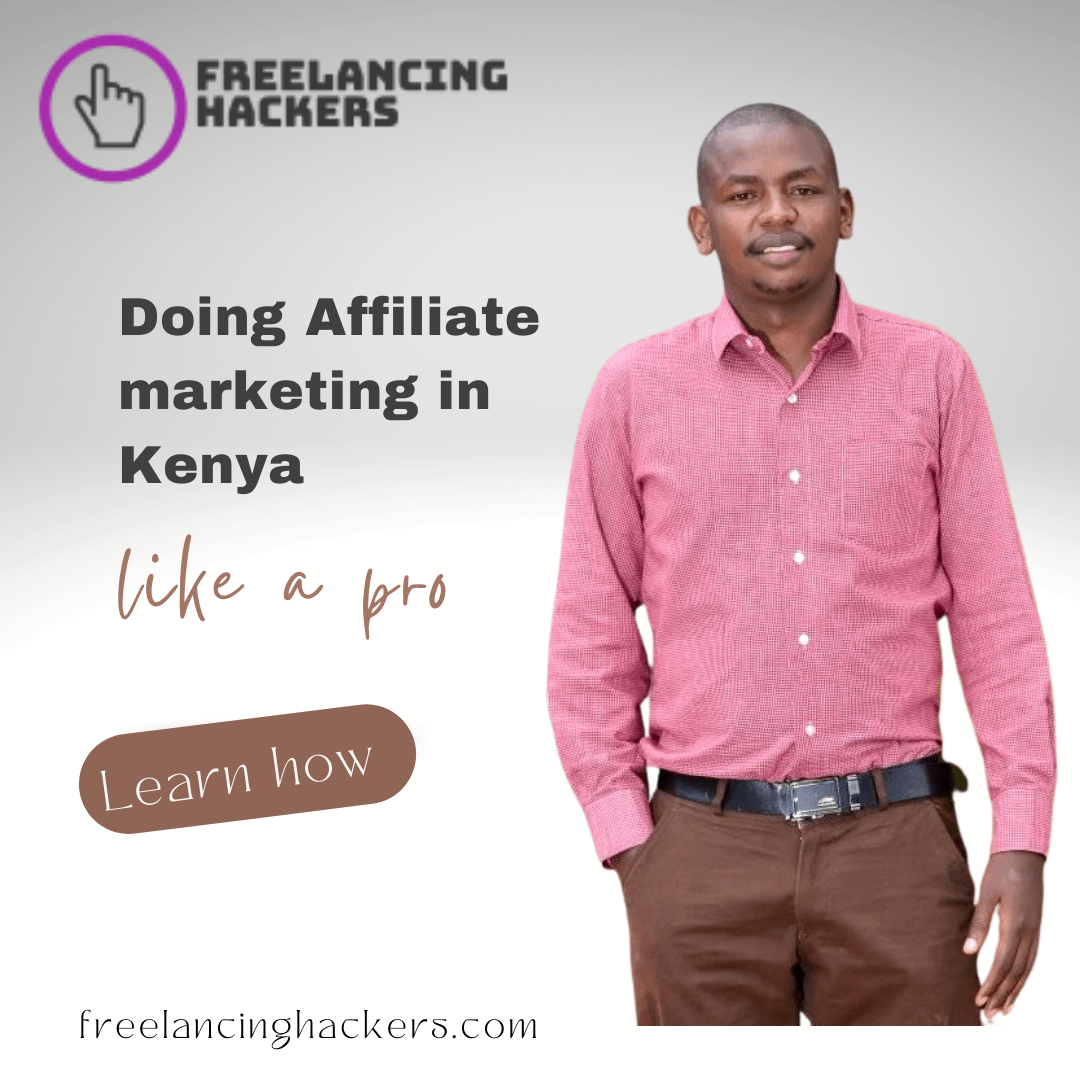 I have been contracted to provide SEO services to big corporations like the Cooperative Bank Kenya, Mivida Homes, Workable Space Nairobi and Boya Fintech App.

—James Njenga
https://www.anipots.com/best-panax-ginseng/
Featured on:
Hello and welcome to my blog where I share SEO stories and strategies.
First things first, I started blogging in 2017.
Before then, I did not know anything about web hosting or SEO.
Well, I knew about blogging on free hosted domains because in college, I had this creative blog hosted by Google blogger where I would share funny stories about my life and campus.
In 2017 when I bought my own domain and host, I was still a noob.
I would blog about anything and everything.
In the morning, I would blog about online jobs, write about politics in the afternoon and close the day by blogging about health towards evening. I would then share all these stories to my friends on Facebook and they would comment how talented I was in writing.
But other than the traffic from Facebook friends, I was getting nothing.
I really wanted to make money online but things were never going to work out this way.
It is then that I heard about a site called writelearnearn that Spike Wyatt had introduced. He would ask freelance writers to write evergreen articles on any topic, upload the content on his website and wait for it to be sold.
One could also directly sell the content to him at a lower price as he looked for the buyers of the pieces.
I did a few pieces and sold them directly to him. I think they were on the topics of energy, home decorations and hypnosis.
Spike then introduced a referral program whereby if you brought in new writers on the platform, have them sell their content to him, he would give you a commission. I thought long and hard about this. I liked the idea.
Selling my own content on the platform would never give me a lot of money. But introducing new writers to the platform and earning some small commission per sale was going to really help me out.
I jumped into the idea and started referring my friends to the platform.
I blogged about the writelearnearn platform on this blog and really promoted that content on Facebook groups where freelance writers crowded. I even did an ebook guide that would help newbies new to the platform know how to write impeccable content and have it sold on writelearnearn.
I proposed a guest post to one well known content marketing blogger but he rejected my guest post. I was really on fire.
The results were amazing.
In a record 5 days, I had 32 referrals.
The only problem was that they joined the platform but were not really actively writing content to sell.
I asked Spike to give me their email addresses so that I could proactively guide them on writing content for the platform. He obliged.
I went on to create a Facebook group where they could shoot any questions and I was ready to answer them.
Then a bad thing happened.
Spike Wyatt closed down the Writelearnearn platform.
I was disappointed.
But I had learnt so much during the period that it was on.
Later on, a friend Patrick Mahinge started preaching about amazon affiliate marketing and how he was earning big money from this venture.
I was curious.
I followed all his posts and even learnt of the blog that was giving him such crazy figures in passive income.
I started mine in bodybuilding.
I made a few hundred dollars promoting male enhancement pills on Moreniche.
2018 happened and Google rolled out the infamous Google Medic update.
I was crashed.
Traffic dropped to zero.
I started my second site.
This time, I was more cautious and would not touch on a medical niche. I had also joined the Amazon associates program.
After 6 months of working tirelessly on the site, I started seeing income streaming into my bank account.
Then it exploded and started hitting $1000 in earnings.
I was elated.
The blog still exists though its traffic has tanked due to lost backlinks, lots of competitors in the niche as well as being hit by multiple Google core updates.
After this successful website, I have started other sites and learnt a lot about SEO and affiliate marketing.
---